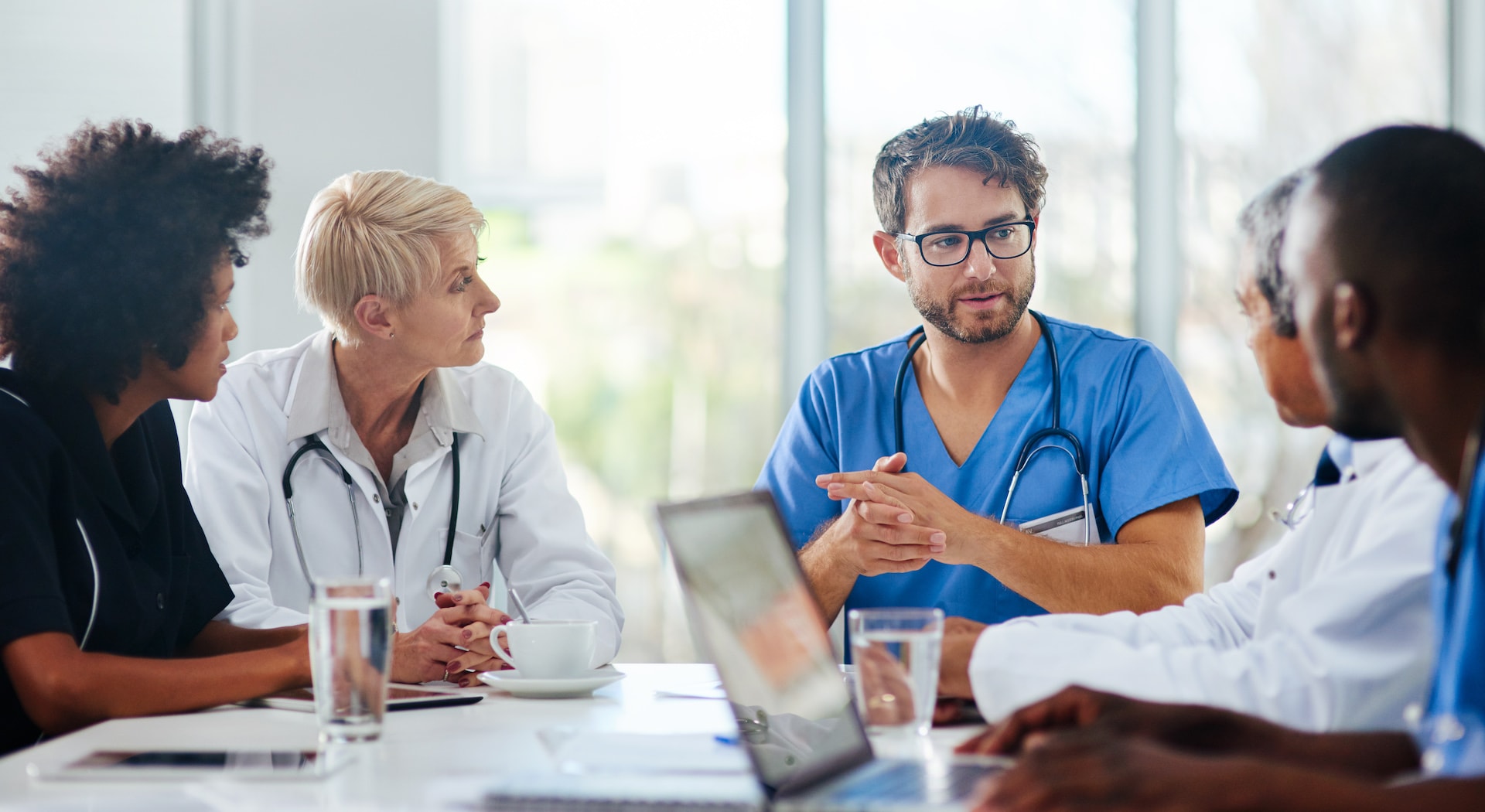 Doctorsmeetingaroundtable-Coverphoto
One Network
Endless Possibilities
For Patients
Consensus Health's invitation-only network is carefully curated to attract the highest quality providers in the state. When you choose Consensus Health for your care, you get:
A network of outstanding providers working for you
Portable medical records so you never have to worry if your team is on the same page
Easy to access clinical care that focuses on keeping you and your family well
On-site diagnostic and lab capabilities for maximum convenience
A nurturing and supportive staff who helps you feel better by providing unparalleled customer care
For Providers
In today's healthcare environment it's getting harder to maintain your independence. Huge health systems are absorbing small practices at an alarming rate. For some providers, joining a health system may provide an immediate financial lift, but often results in less autonomy and job satisfaction over time.
Consensus Health allows you to keep your practice independent, generate more revenue and enjoy a more satisfying work-life balance. It's a medical group designed by physicians for physicians offering:
A unified technology platform with clinical and administrative capabilities
Access to new payer contracts, value-based programs and group purchasing
Ground-floor ownership and leadership opportunities
No membership fees or long-term contracts
Shared services such as practice management, population health and administrative support
Support in transitioning to advanced payment models
A network of ancillary services such as surgery centers, imaging, labs and more
More time to care for patients