A Message Regarding COVID-19 and Telemedicine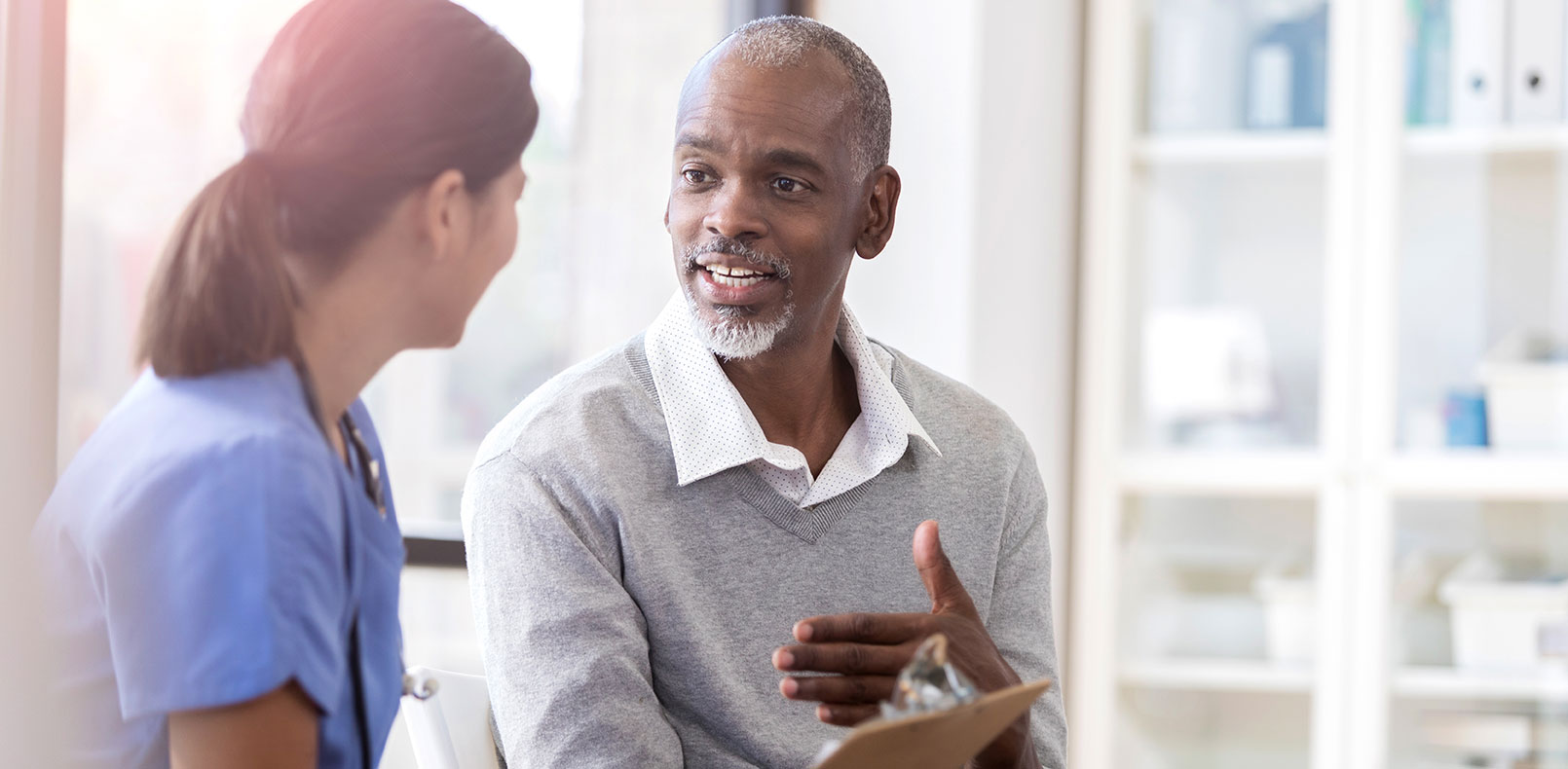 As your dedicated network of healthcare providers, Consensus Health seeks to provide you with all the resources we can during this unprecedented pandemic. Coronavirus has touched almost every aspect of our daily lives – with the proper precautions, however, you can minimize the risk to you and your family's health. If you think you may have contracted coronavirus, be sure to contact your primary care doctor before seeking emergency care.
All of our doctors now provide telemedicine appointments for patients to minimize contact and reduce the risk of spreading coronavirus. For questions about our telemedicine platform or how to initiate your video visit once you've set an appointment, please contact your provider's office. 
What is COVID-19?
COVID-19, also referred to as coronavirus, is primarily a respiratory illness that can be transmitted between humans. COVID-19 is named because it was discovered in 2019 during an investigation of an outbreak in Wuhan, China.
While anyone can potentially contract coronavirus, people with chronic conditions or compromised immune systems and older individuals are at greater risk from potentially serious health complications. Chronic conditions may include lung disease, diabetes, heart disease, and more. Be sure to stay informed with the latest updates from the CDC.
Know the Symptoms of Coronavirus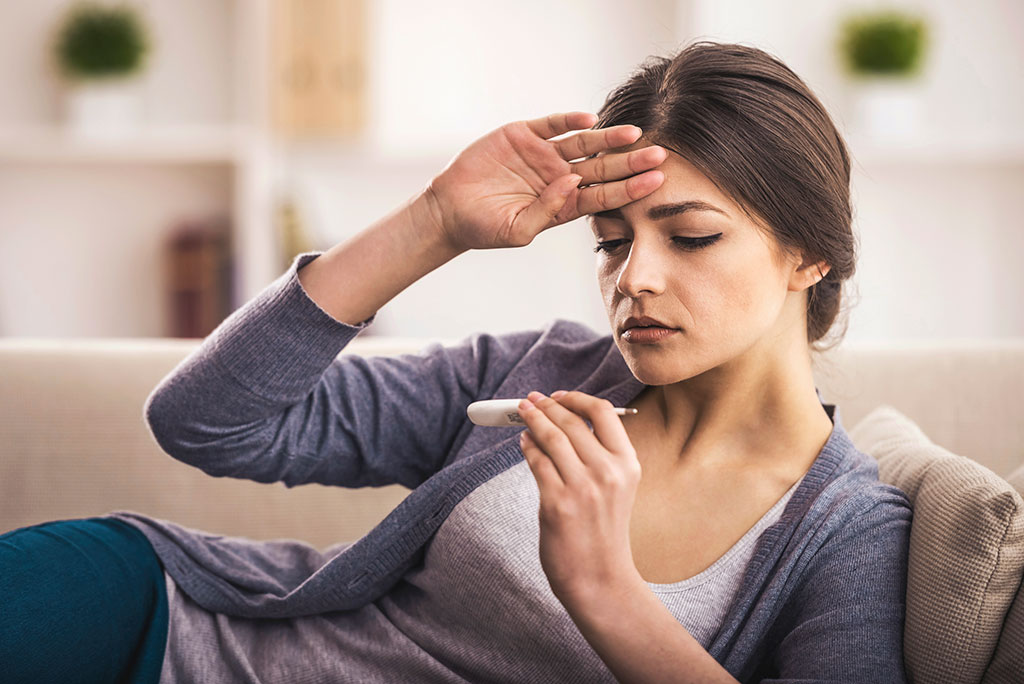 Reported cases of COVID-19 have displayed a wide range of symptoms that have varied greatly in severity. About 2-7 days after exposure, however, many cases display the following symptoms:
Cough
Fever
Shortness of breath
If you are experiencing these symptoms, contact your primary care doctor as soon as possible. Also be on the lookout for serious symptoms like persistent pressure or pain in the chest, confusion, difficulty breathing, or bluish face or lips. If any of those are experienced, seek emergency medical attention.
Take Cautionary Measures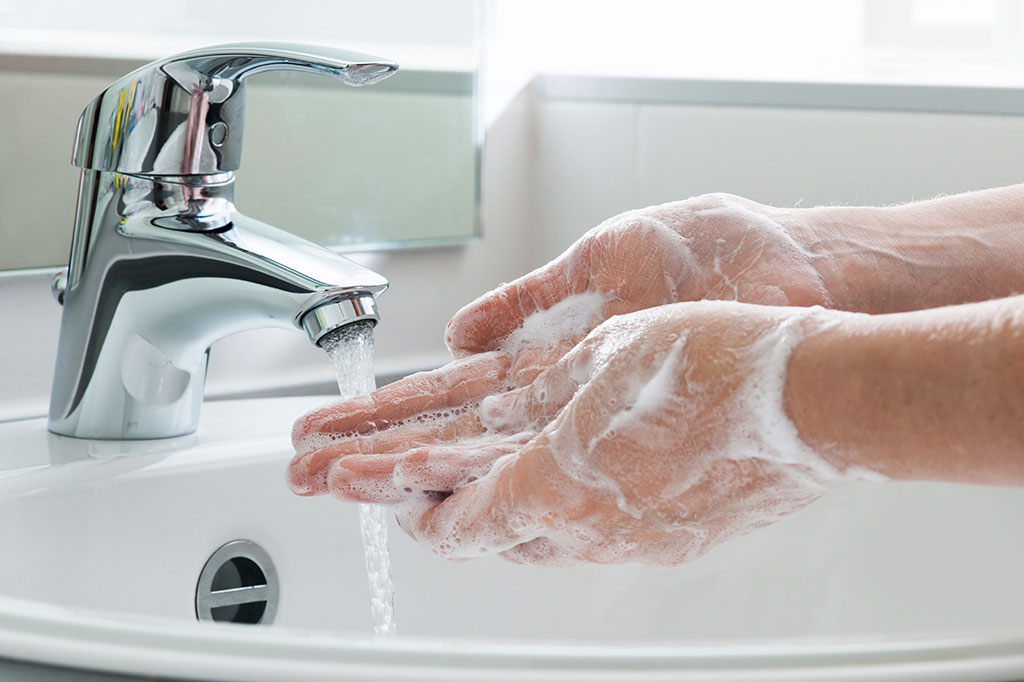 The best cure is prevention. Consensus Health recommends the following safety measures to help prevent exposure to coronavirus:
Exercise social distancing (stay 6 feet apart from others when in public).
Refrain from touching your nose, mouth, or eyes.
If sick, stay home unless you are getting medical care.
If you're experiencing flu-like symptoms (or any of the symptoms mentioned above), contact your primary care doctor.
Use a face mask or cloth face cover when out in public.
Frequently clean and disinfect surfaces or objects that you interact with.
Cover sneezes and coughs and wash your hands as soon as possible.
When washing your hands, use the proper soap and wash for at least 20 seconds.
Avoid close contact with sick individuals.
Know How to Manage Day-to-Day Health
While the pandemic has been at the forefront of all of our minds, many people are unsure how to address their typical health concerns. In these uncertain times, when should you reach out to your doctor? Don't worry – our providers are still dedicated to addressing your health questions and ensuring that you still have access to all your treatment options. Here's what you should do:
Don't neglect your health – although you might be exercising coronavirus precautions, you should still get your regular check-ups.
Address immediate needs – if you are sick and you don't believe you have coronavirus, you should still absolutely get treatment so you can recover and get healthy again. Also, don't hesitate to reach out for questions about prescriptions or prescription refills.
Manage your health conditions – if you have a care plan for an ongoing condition, try to follow it as closely as possible so you can stay well and avoid further complications.
Open up about your anxiety – it is perfectly normal to have concerns or worries about this pandemic. Our providers are here to answer your questions and provide support.