Marlton-based provider group Consensus Health has seen significant improvement in patient outcomes and lower costs since it was formed in the summer of 2018 thanks in part to Medicare's Comprehensive Primary Care Plus (CPC+) program.
CPC+ is a national advanced medical home model designed to strengthen primary care through regionally based multi-payer payment reform and care delivery transformation.
The program rewards physicians for keeping patients healthy and lowering overall costs of care.
According to the Centers for Medicare & Medicaid Services, CPC+ includes two primary care practice tracks with incrementally advanced care delivery requirements and payment options to meet the diverse needs of U.S. primary care practices. To read the full article, please click here.
---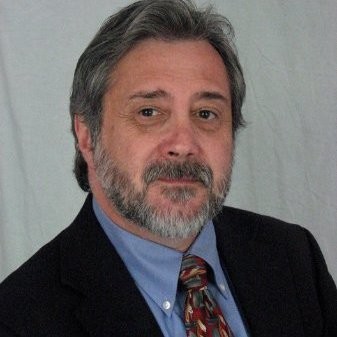 Anthony Vecchione
Anthony Vecchione covers health care for NJBIZ. You can contact him at: avecchione@njbiz.com.